Scholarship for Sports Majors
The PrimePutt Scholarship for Sports Majors is a $1,000 scholarship that's open to all students that are majoring in sports or a sports-adjacent subject. The deadline to apply is January 15, 2023 and winners will be announced on February 1, 2023.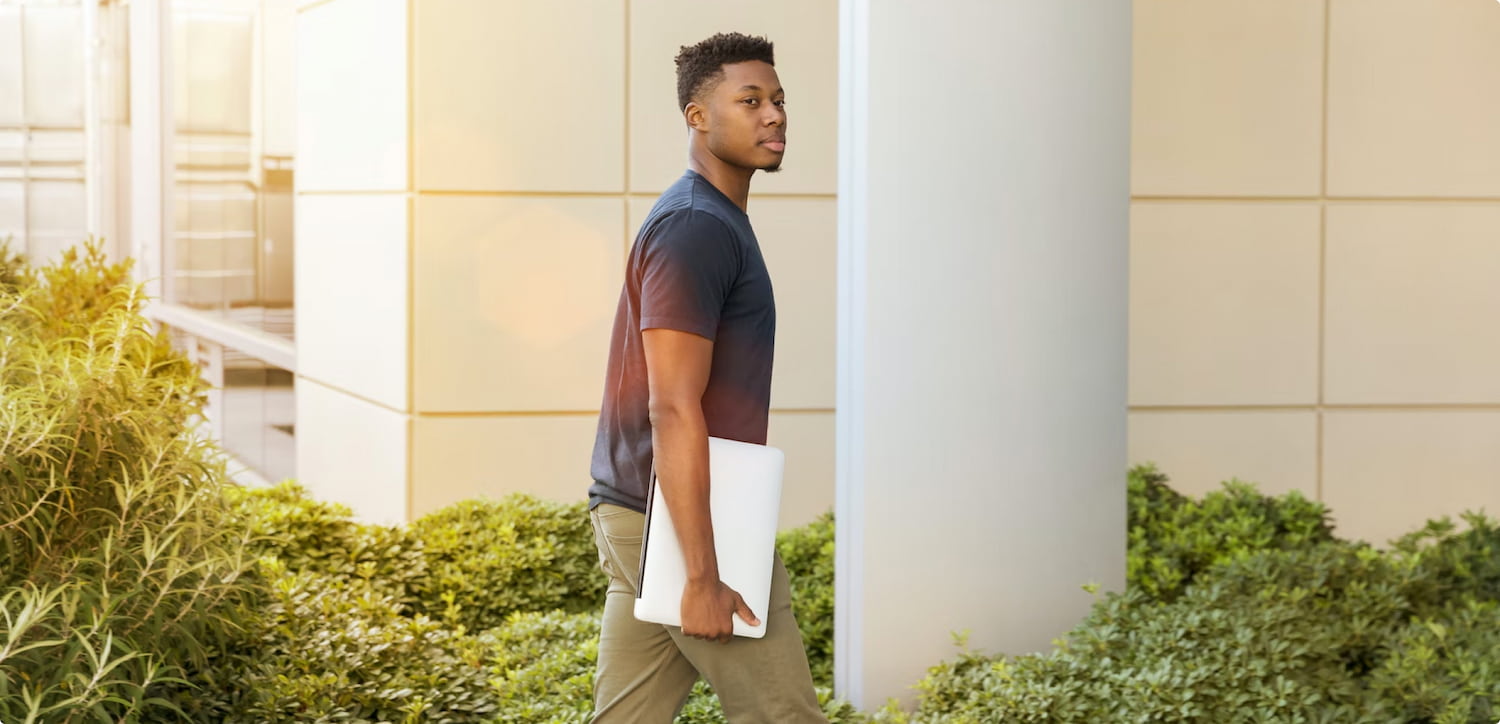 Sports play a pivotal role in the lives of many, benefitting both our physical and mental health, along with teaching us important principles and skills such as teamwork and problem solving. Sports also build a community by giving players the opportunity to connect with teammates that have shared interests and values. We at PrimePutt love sports and we want to help others pursue their passions.
We want to emphasize the importance of sports and the positive impact they can have on students, so we're awarding a scholarship of $1,000 to a student that is studying sports or a sport-related subject, including majors like exercise science, materials sciences and engineering, athletic training, sports management, turfgrass management, and occupational therapy, among others.
Scholarship Details

Amount: $1,000

Application deadline: January 15, 2023

Eligibility Requirements

Majoring in sports or a sports-adjacent subject

High school senior, undergraduate student, or graduate student

Current U.S. citizen or permanent legal resident
You can apply for this scholarship on the Bold.org scholarship platform. Simply set up a free account and submit your application for the PrimePutt Scholarship for Sports Majors, along with a short essay answering the following prompts:
How have sports impacted your life?
What motivates you to pursue a sports-related degree?
What dreams do you hope to pursue with your degree?
Scholarship Frequently Asked Questions
When is the scholarship deadline?

The application will be open through January 15, 2023.
What is the scholarship prize?

The scholarship award is $1,000.
When will the winner be chosen and notified?

Prior to the announcement date, we may contact finalists with additional questions about their application. Recipients will be chosen based on the merit of their application.
How will the scholarship be paid?

We will send the $1,000 award check to the recipient in their name.
How will my application information be used?

PrimePutt manages this scholarship with the support of the Bold.org scholarship platform. Bold.org takes student confidentiality and privacy incredibly seriously. Please refer to the application page on Bold.org for full details.