PrimePutt Digest
Your Golf Companion
There has been a recent uptick in golf's popularity and rounds played since the COVID-19 outbreak. Learn how the pandemic has impacted the golf industry.
Read article
Featured blog posts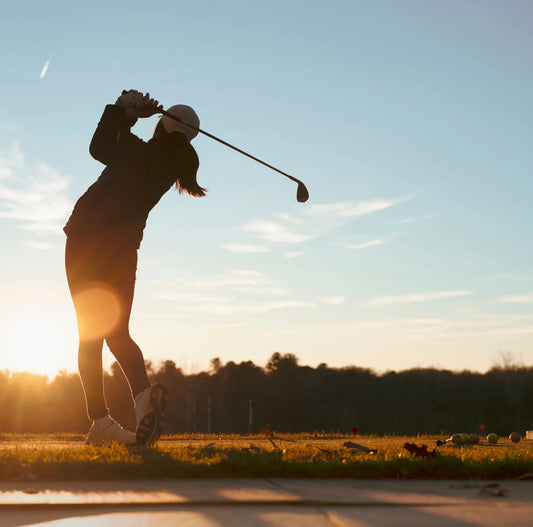 Learn about the storied past of women's golf and find out why you need to start following the LPGA.
Read article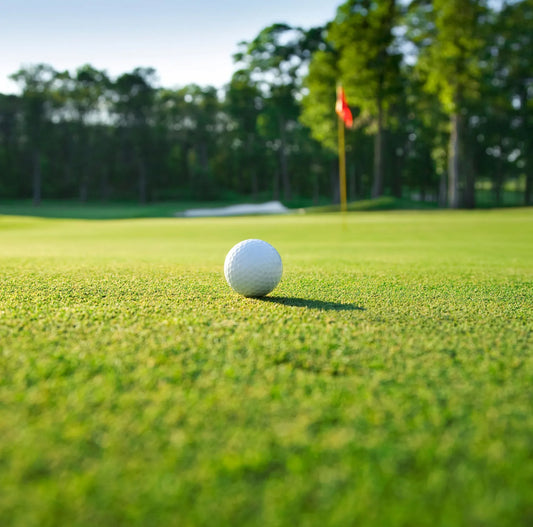 When putting has the most significant impact on your scorecard, mastering green speed and distance control is essential. By practicing specific drills and using the right tools, you can develop the necessary skills to adjust your putting stroke length according to the speed of the greens.
Read article